Why
Calgary
Calgary ranked as the most livable city in North America and the 3rd most livable city in the world (The Economist).
Ranked in the top 10 world's most attractive cities for workers.
Fastest growing tech talent market in Canada.
Highest per capita concentration of head offices in Canada.
333 days of sun per year – Canada's sunniest city.
Largest pathway network in North America.
Among the lowest commute times of major Canadian cities.
1 hour drive to the Rocky Mountains.
Affordable real estate (commercial and residential) and safe, welcoming communities.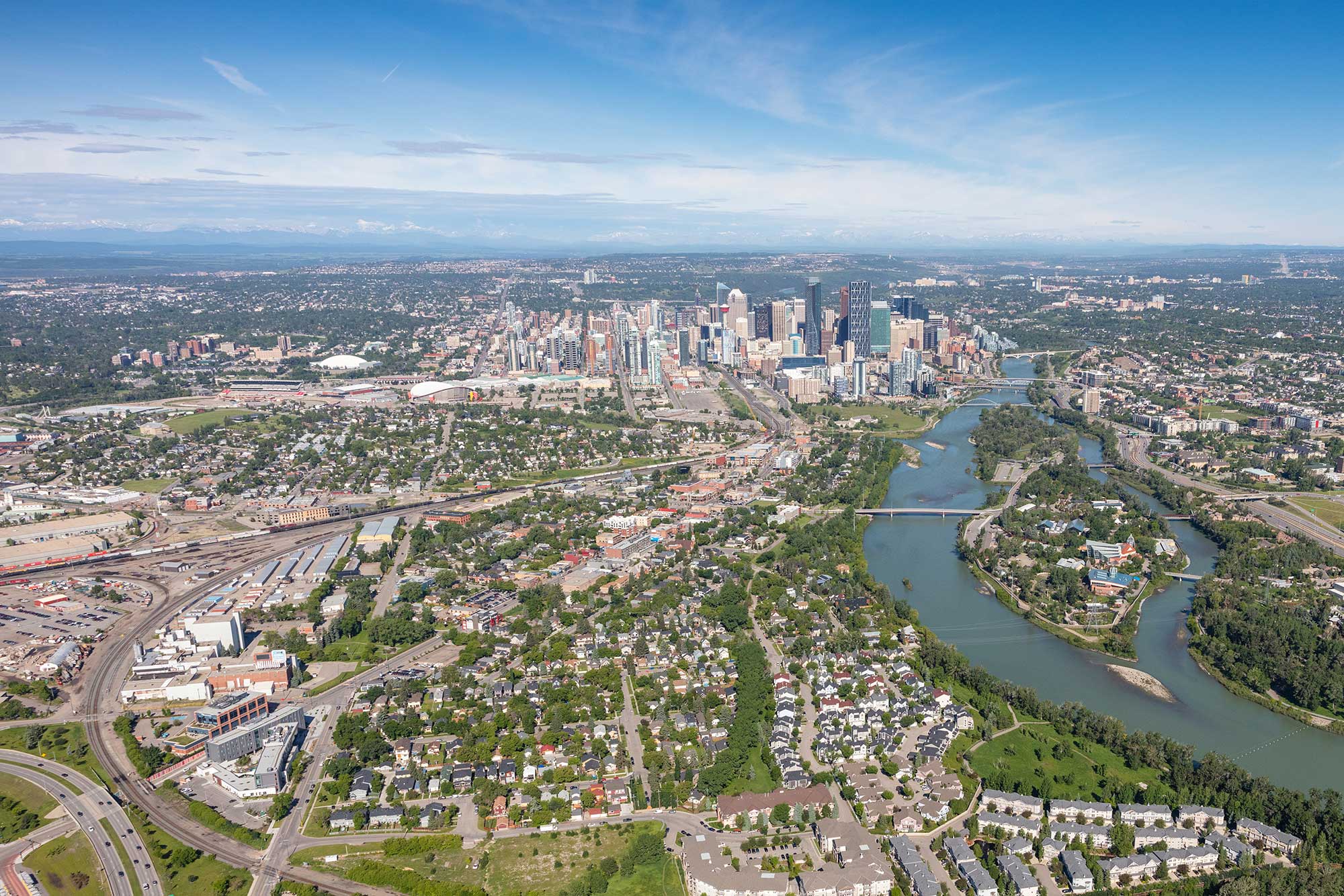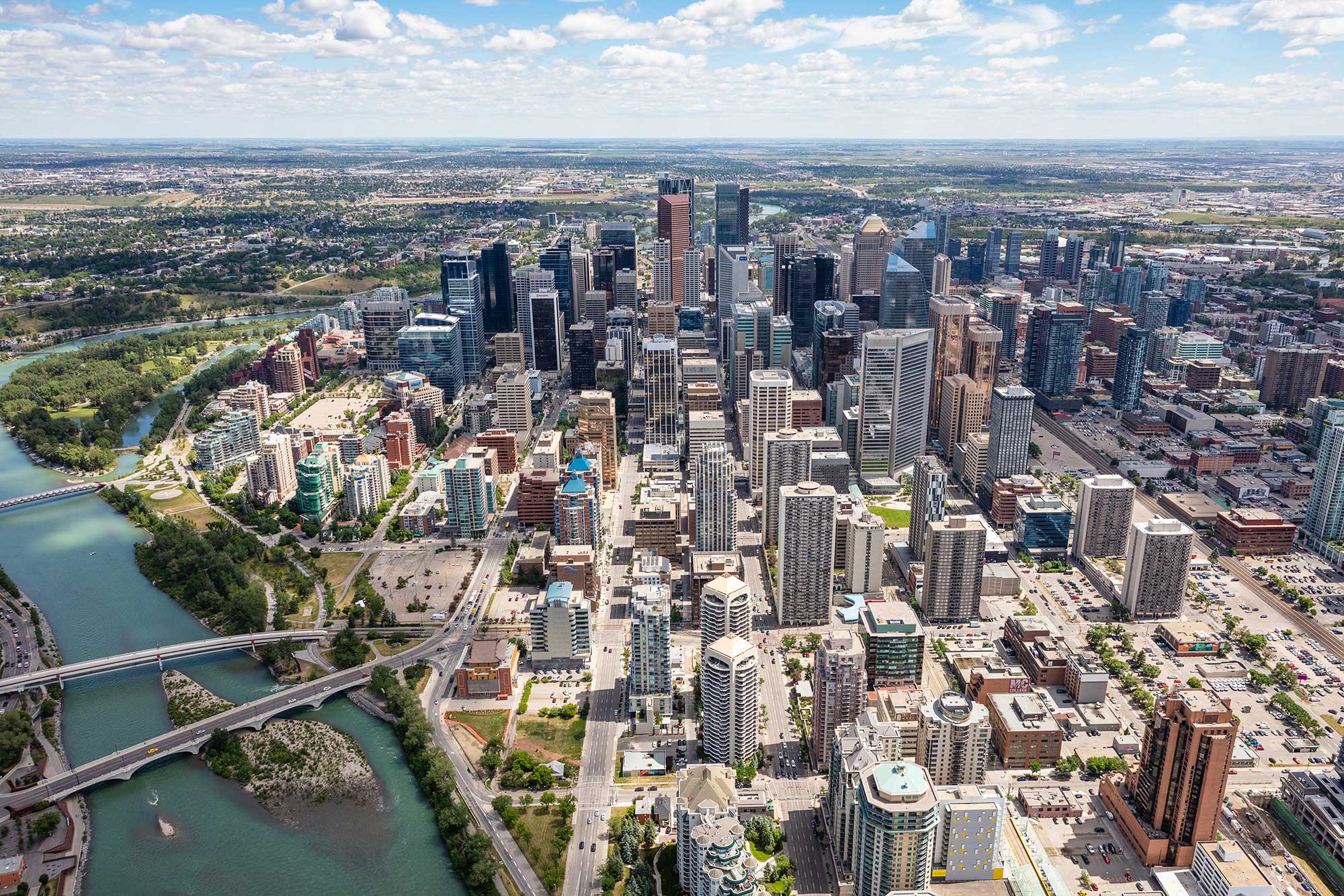 Why
Downtown
The city's best dining, shopping, arts and entertainment.
Plenty of parks and green spaces to explore.
As the hub of Calgary Transit, all C-Train lines converge downtown as well as a comprehensive network of bus routes.
Abundant bike pathways and micro-mobility services offer a variety of alternative options.
All four corners of the city are equally commutable by car.
Enjoy the accessibility in all seasons of the Plus 15 network — the world's most extensive skywalk system that connects the buildings and amenities of the core.
Significant investment in the development and future of Calgary's downtown is underway to ensure its continued vibrancy for decades to come.
Recent and ongoing projects include the Rivers District, Central Library, BMO Centre expansion, Arts Commons transformation and more.
Why
Brookfield
Properties
We believe that buildings are more than physical structures. They're catalysts for positive change.
We build and manage to standards of quality and design that enhance neighbourhoods and raise the bar for real estate everywhere.
When it comes to sustainability, we're all in, because a cleaner future can't wait. You'll find our commitment to lower our environmental impact in everything we do.
We leverage the power of our global network to bring the absolute best to the market — the best assets, best programs, and best people. As a result, our buildings help employers attract, retain, and motivate the world's top talent.